On site at Aérocampus Aquitaine, remotely or in a company
Get your airport career off the ground with OpsForm
OpsForm offers you 19 training solutions for airport professions with certification to acquire, expand or revalidate your skills: Airline Operations, airport professions, Amadeus Altéa, complementary modules and OpsForm exclusivities.
A team committed to your professional success!
Learning with OpsForm is :
The guarantee to follow courses by qualified and experienced trainers.

Be trained, accompanied, coached, to reach your professional goals.

Follow an in-depth training, punctuated with exercises and practical situations, which can be transposed to the company.

Obtain the authentic certificate of Amadeus Altea.

Take advantage of our affordable rates and financing facilities.

For face-to-face training, be in contact with an aircraft on the Aérocampus Aquitaine site (in Bordeaux-Latresne).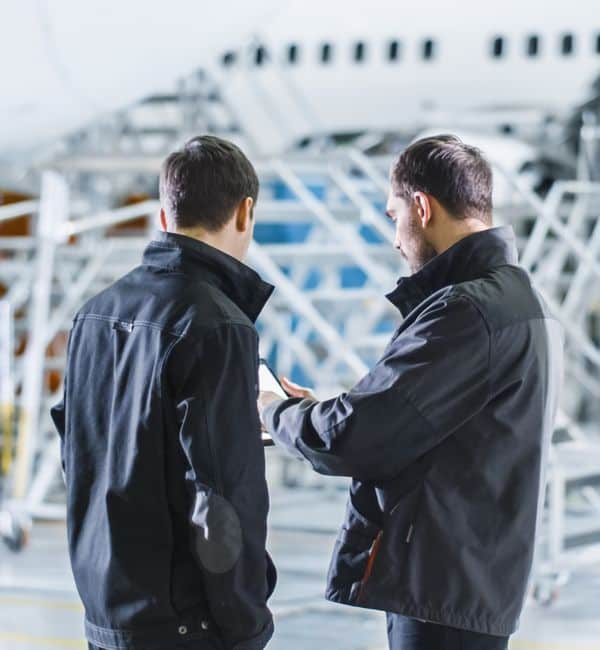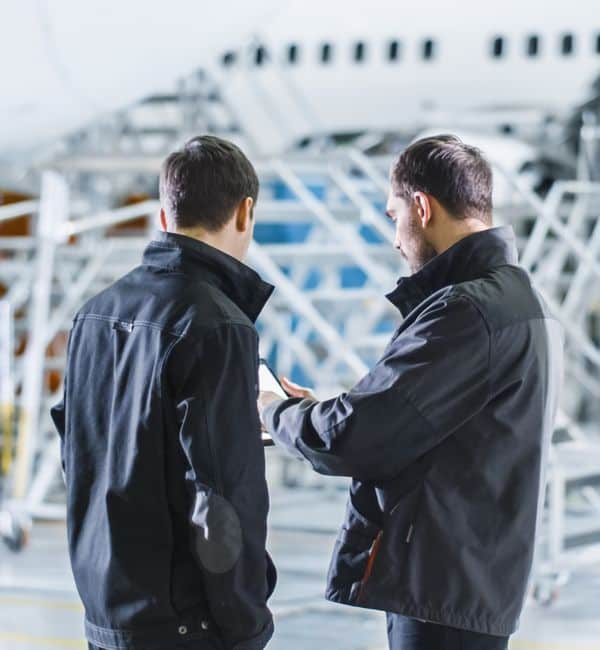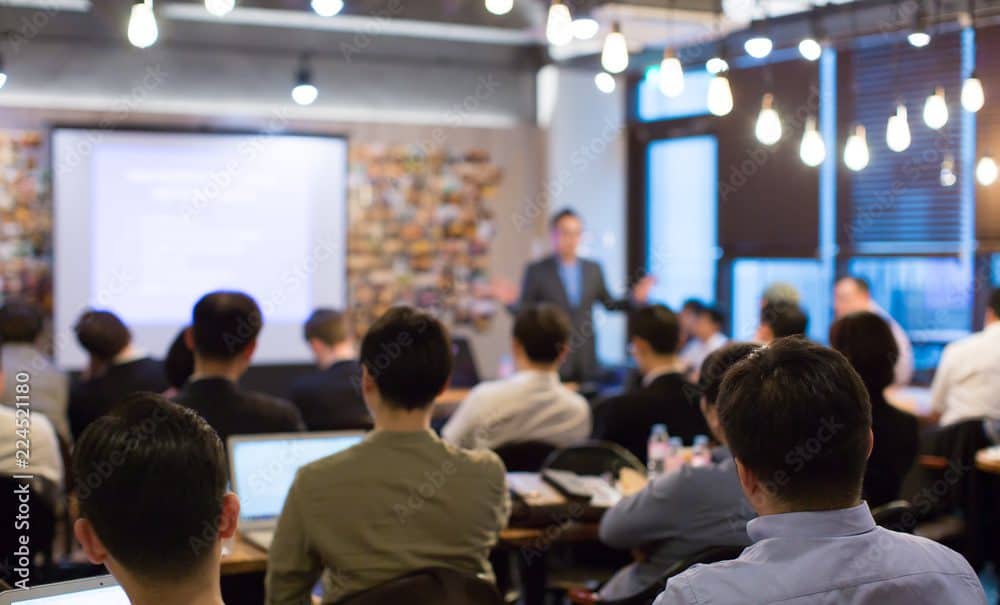 THE BEST CHOICE WITH OpsForm
Professional and experienced trainers
Our trainers are experts in the fields they teach. OpsForm carefully selects its teaching team, so that you are trained, accompanied and coached to the best of your ability.
The ability of our trainers to transmit their know-how will be an added value throughout your learning and an asset to reach your your objectives.
Your aeronautical training à la carte
A personalized training offer that adapts to your pace.
Check out our catalog, there is bound to be a course that suits you!
OPEN YOURSELF TO NEW PROFESSIONAL HORIZONS
Training solutions created to achieve your professional goals!
Our OpsForm team will accompany you throughout your training and will pass on to you the best practices that will make the difference and promote your success. Recruiters will detect in you knowledge, know-how and interpersonal skills generally acquired after years of experience.
Current job offers
Click on it to see the offer
At OpsForm, we are deeply human. We are committed to the success of our learners. If you fail the exam, we give you a second chance for free.
At OpsForm, we are deeply inclusive. Our training programs are designed for and accessible to all, including people with disabilities.
At OpsForm, we are deeply solution-oriented. Together, we look for every possible way to meet your needs.
With many years of experience inairports, airlines and handling companies, our team has a rare expertise and know-how in the fields of ground operations, air safety and flight operations.
This high level of competence at your disposal is an undeniable added value to achieve your professional goals.
OpsForm is the will to share the fruit of these experiences with all those who would like to be part of the airport world in their turn.