Training :
Traffic Agent & Amadeus Altea FM
Training :
Traffic Officer
Coordinate all parties around the aircraft between flights
Before take-off and after landing, he/she coordinates the various people involved with the aircraft to ensure that it leaves on time and in compliance with safety, security and quality of service rules.
Traffic agent: the issues
The traffic agent is the main actor at the time of thestopover, he manages the refueling, the good progress of the embarkation and disembarkation of the passengers, the loading of the luggage and the freight. He prepares the weight and balance estimate and sends all the necessary documents directly to the captain.
The trainer will share his experience with you. You will learn everything you need to know to be operational at the end of the training.
Opportunities
Upon completion of the training, the students will be able to directly join an airline or an aeronautical company.
Complete the Traffic & Amadeus Altea FM training with theFlight Operations Agent trainingor other training courses from the OpsForm training center.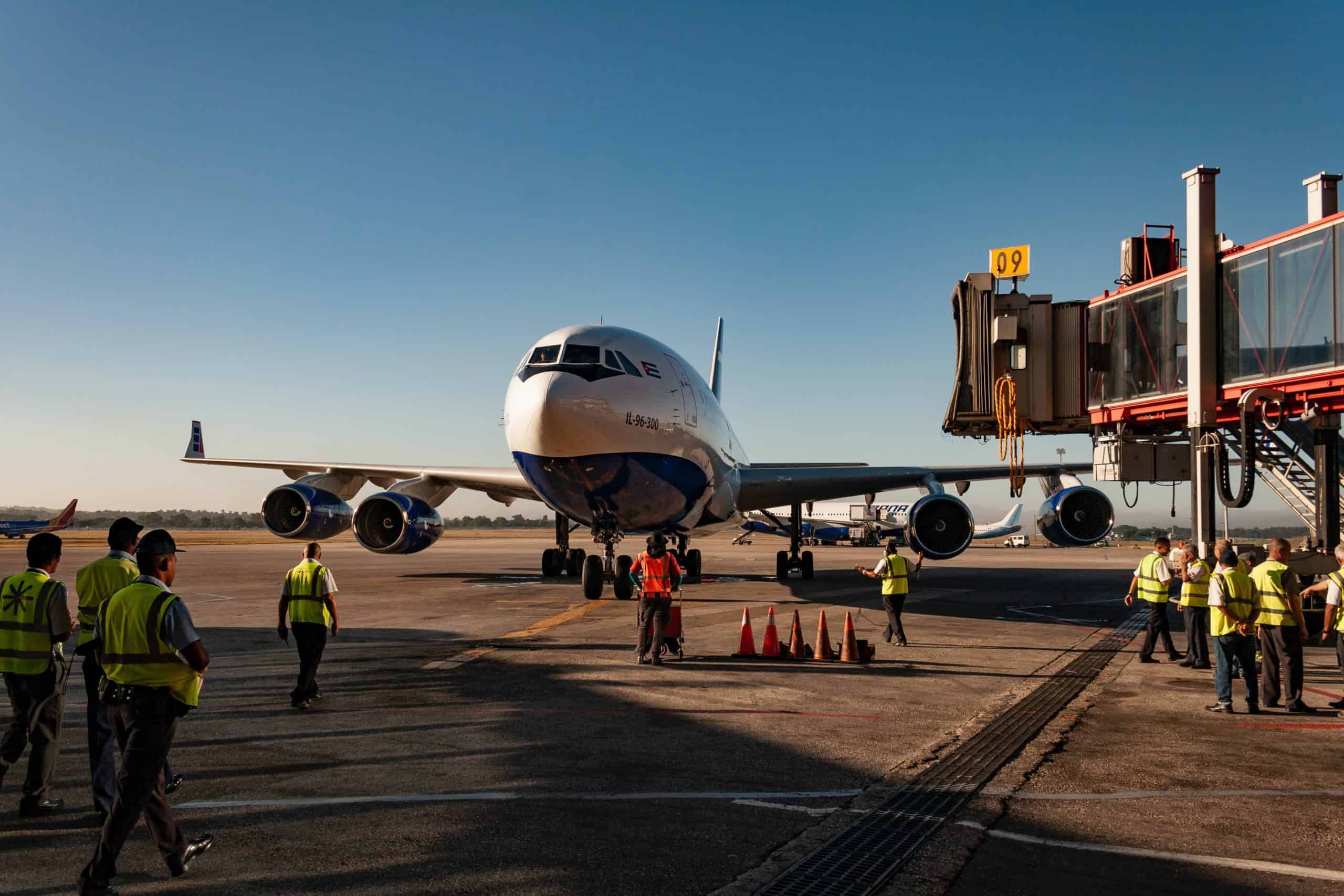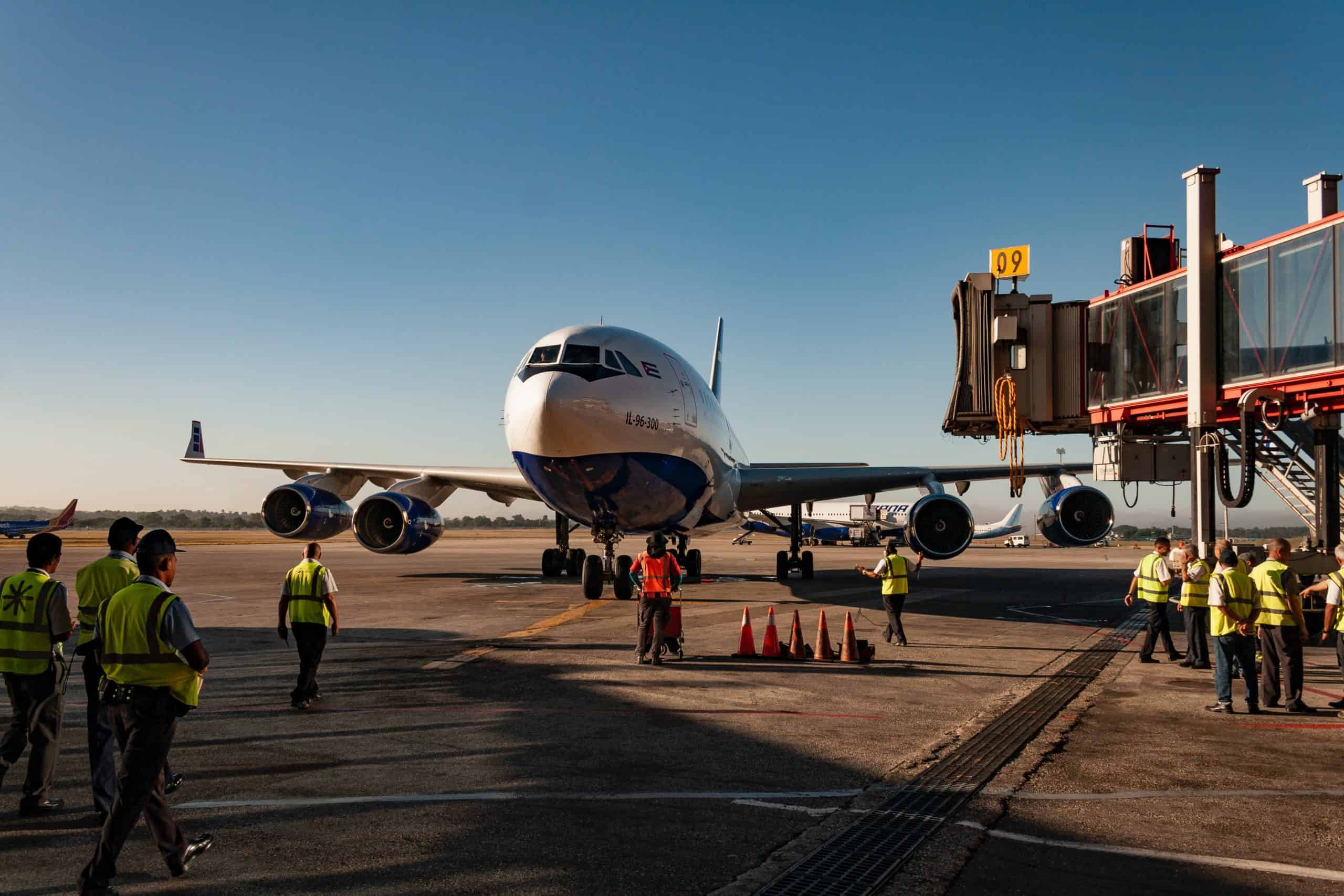 The policy of OpsForm training center is to update itself daily on the aeronautical regulations and to ensure the renewal of the mandatory certificates of aptitude.
Our training in a few points
The Altea FM Traffic & Amadeus Agents training is an individual or grouped training offer. It can be personalized and adapted to the schedule of each person, in Presential (P) or Distance (D) or in Company (E ).
Practical information
Duration : 133 h / 19 days

Location : Site Aérocampus Aquitaine 1 route de Cénac 33360 Latresne

Date of training 2023 - Presential (P) / Distanciel (D) / Enterprise (E) :

1st session (D or P):

January 23 to February 16, 2023

2nd session (D or P): from February 01 to February 27, 2023
3rd session (D or P): February 13 to March 09, 2023
4th session (D or P): from March 01 to March 27, 2023
5th session (D or P): from May 04 to June 02, 2023
6th session (D or P): from June 01 to June 27, 2023
7th session (D or P): from July 03 to July 28, 2023
9th session (D or P): from September 20 to October 16, 2023
10th session (D or P): from 08 November to 01 December 2023

Registration deadline:

1st session (D or P)

January 13, 2023

2nd session (D or P) January 23, 2023

3rd session (D or P): February 06, 2023
4th session (D or P): February 24, 2023
5th session (D or P): March 20, 2023
6th session (D or P): April 11, 2023
7th session (D or P): May 19, 2023
8th session (D or P): June 23, 2023
9th session (D or P): September 10, 2023
10th session (D or P): October 27, 2023
For whom?
Flight Operations Officer

All public
Objectives
To be able to prepare the weight and balance estimate, to provide all useful documents to the captain of the prepared flight.

Master the aeronautical language
Prerequisites
Be of age

Distance learning: have a computer and a sufficient internet connection
Training Program Traffic Agent & Amadeus Altea FM
This training has been developed to be operational within an airline or an aeronautical company.
Pedagogical part
The training is divided into several distinct modules that aim to provide an in-depth understanding of each traffic agent sequence.
The assessments are based on quizzes in class or in the company. Learners must obtain 80% of correct answers to each of the Quizzes, and prepare a weight and balance estimate (Amadeus Altea Flight Manager - FM) to validate the certification .
The benefits of this program
Financing solutions
Numerous profiles can benefit from the teachings of this training: ground handler, reservation agent, security agent, safety agent, cashier, insurance, banks, airlines, sensitive access companies... In general, all persons who have in their daily imperatives to handle identity documents and verify their proper form will find a particular interest, which will have an immediate practical application in their professions.
Numerous financing options are available to carry out a training course according to your project. A payment of 30% of the agreed price before the beginning of the training must be paid. The balance is to be paid throughout the training.
Job seekers: Ask your Pôle emploi or Conseil Régional advisor for information.
Temporary employee: Contact the Fonds d'Assurance Formation du Travail Temporaire (FAF.TT).
Employee on permanent or fixed-term contract: In the process of obtaining Qualiopi certification, to benefit from the CPF.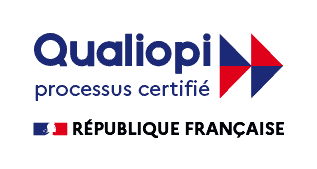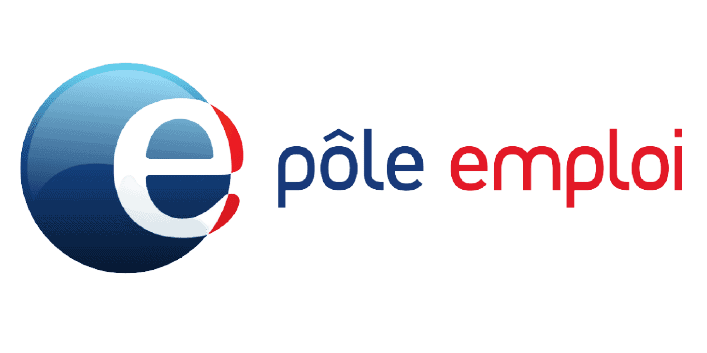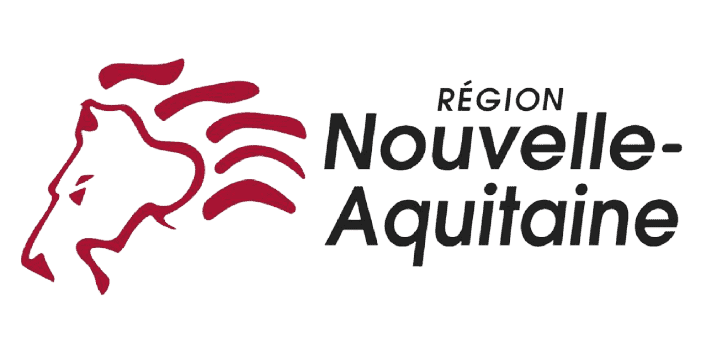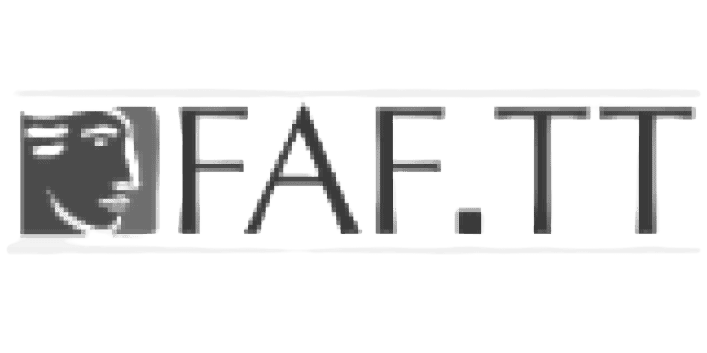 L.6353-5: "Within 10 days of signing the contract, the trainee may withdraw by registered letter with acknowledgement of receipt".
L.6353-6: "No sum may be demanded from the trainee before the expiry of the withdrawal period provided for in article L6353-5. At the end of this period, no more than 30% of the agreed price may be paid. The balance is paid in instalments as the training course progresses.
L.6353-7: If, as a result of duly recognized force majeure, the trainee is prevented from following the training course, he or she may break the contract. In this case, only the services actually provided are remunerated in due proportion to their contractual value.
CEO, Co-Founder and Trainer OpsForm
Laurent, General Manager of OpsForm, Co-Founder and trainer since 2012, in the aeronautical sector, has previously held operational positions within the Ministry of the Interior, creation and head of air operations, national investigator of aircraft accidents, national technical referent of drones. He has conducted training courses on air operations agents, traffic agents, dangerous goods, ramp agents, ground handling agents, security agents, document fraud as well as technical and judicial investigations of aircraft accidents.