History and creation
SAS OpsForm, a training center for aeronautical ground jobs, was created in 2021 by 2 experienced aeronautical people. The head office is ideally located on the Aérocampus Aquitaine site, an aeronautical incubator.
OpsForm is able to offer you a wide range of training courses, some of which are unique for a ground-based aeronautical training center.
CEO and Founder OpsForm
Aurélie, President and CEO of OpsForm, has previously held operational positions in various airlines as a Commercial Escort Agent and Flight Crew Logistics Agent. She also worked in an assistance company as an Air Operations Agent Assistant for the French Ministries of Defense and Interior.

CEO, Founder and Trainer OpsForm
Laurent, General Manager of OpsForm, Co-Founder and trainer since 2012, in the aeronautical sector, has previously held operational functions within the Ministry of the Interior, creation and head of air operations, national investigator of aircraft accidents, national technical referent for drones. He has conducted training courses on air operations agents, traffic agents, dangerous goods, ramp agents, station agents, security agents, document fraud as well as technical and judicial investigations of aircraft accidents.

The aeronautical professions are highly specialized, we pay particular attention to ensuring that our trainees succeed in their training with values, skills and a spirit of solidarity.
Training courses are accessible to people with disabilities (contact us). OpsForm adapts in the best conditions.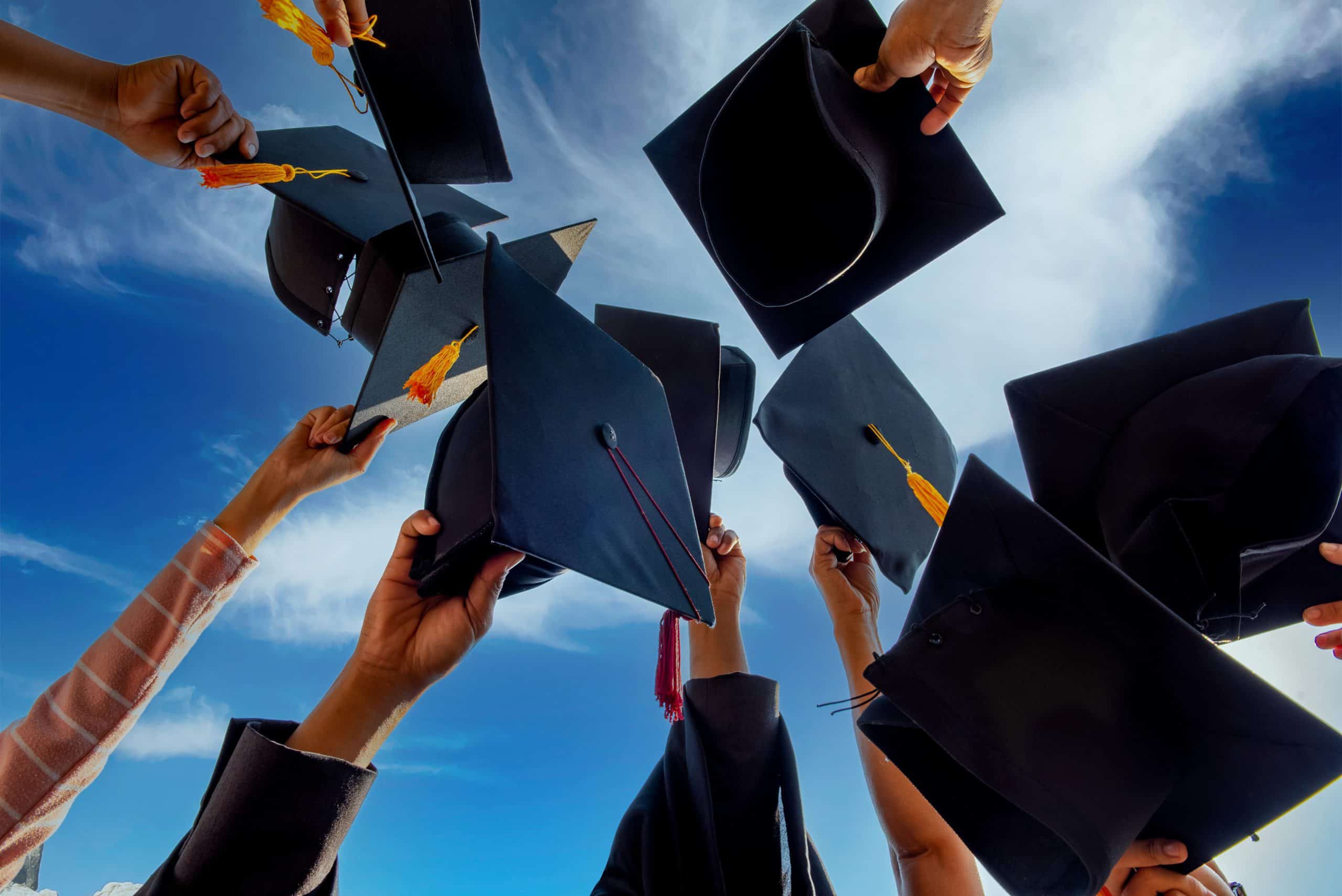 Delivering certification training
Training courses leading to certifications related to the culture and the professions of aeronautics on the ground, such as flight operations agents, traffic agents, ramp agents and many others...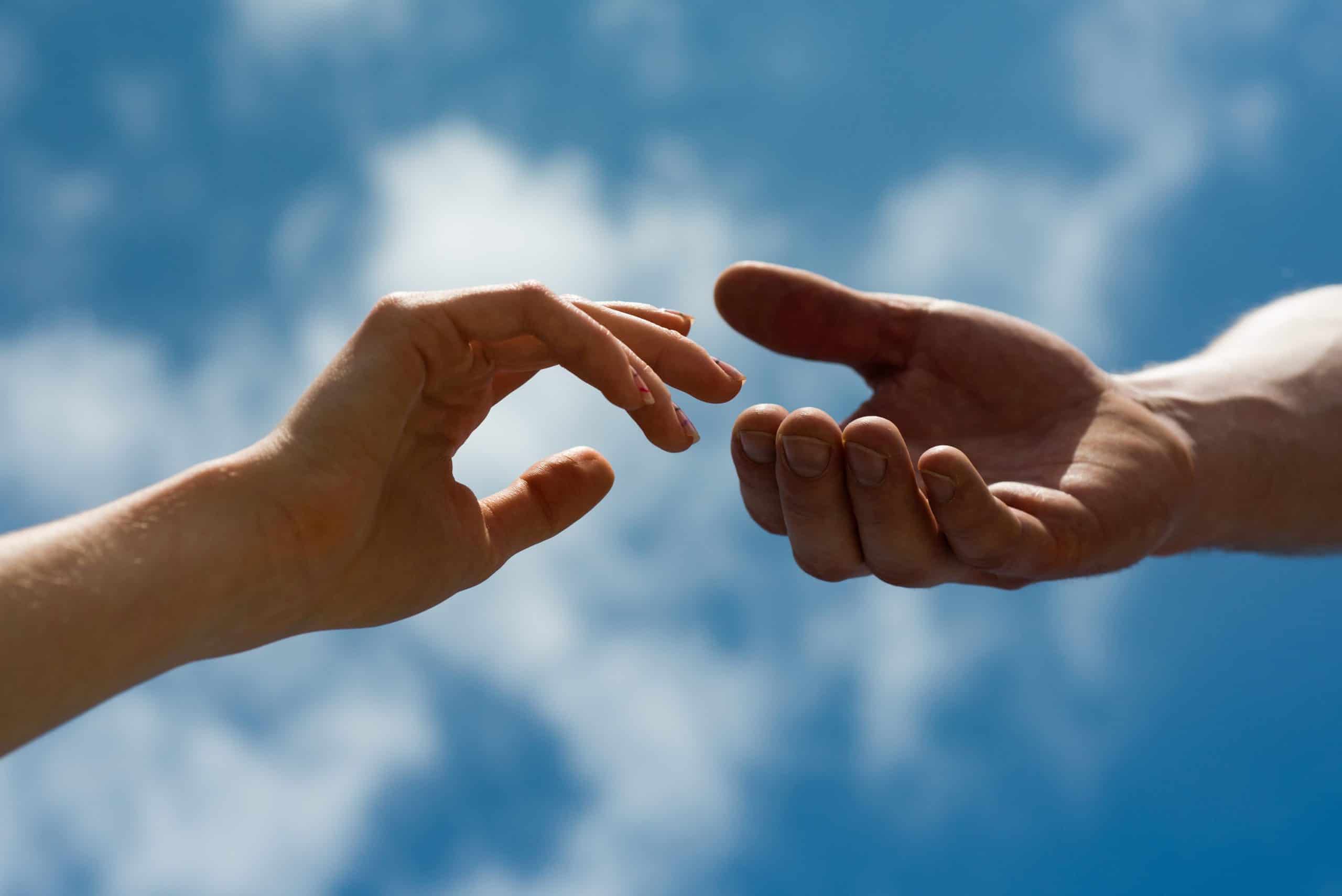 Accompanying our students to their first job
We accompany you and help you to find companies that might be interested in your profile. In addition, the recruiter's area is designed to facilitate contact between candidates and recent graduates.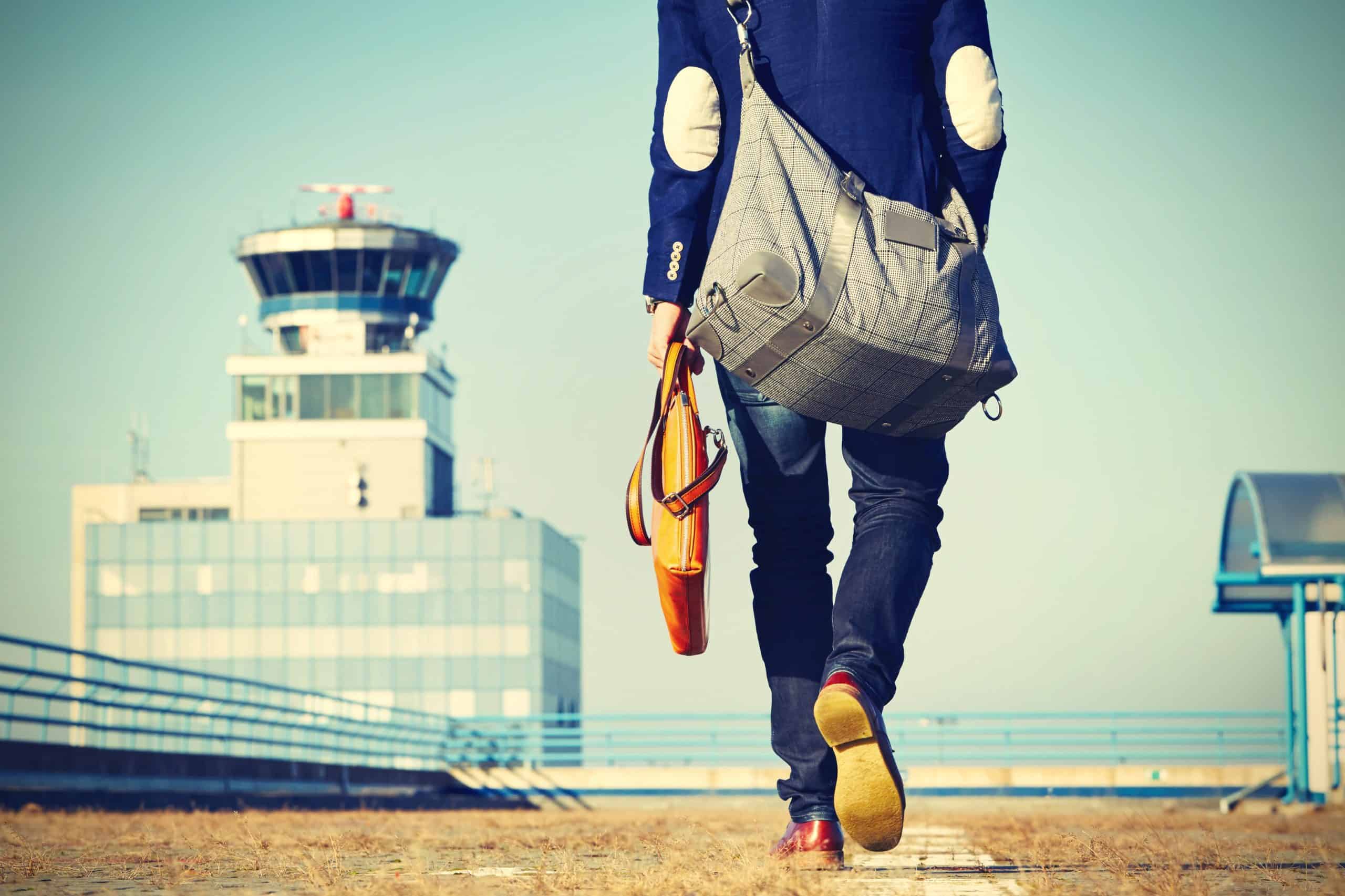 Supporting companies
As experts in the field of aeronautics on the ground, OpsForm staff members can assist companies in preparing audits in various fields.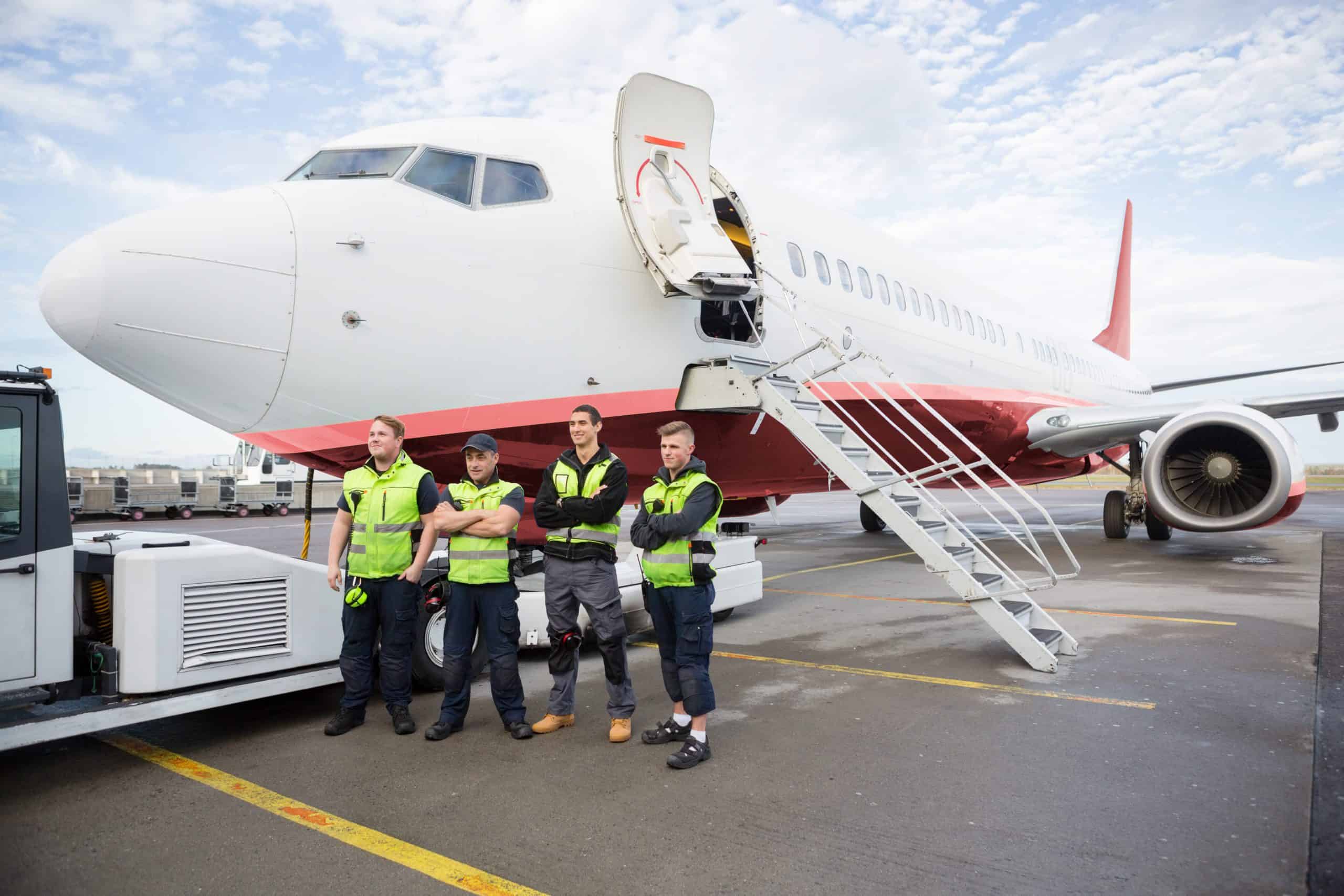 Transmit concrete knowledge
We carry out checks on the knowledge and procedures applied within companies, so that our newly graduated students are as close as possible to their future jobs.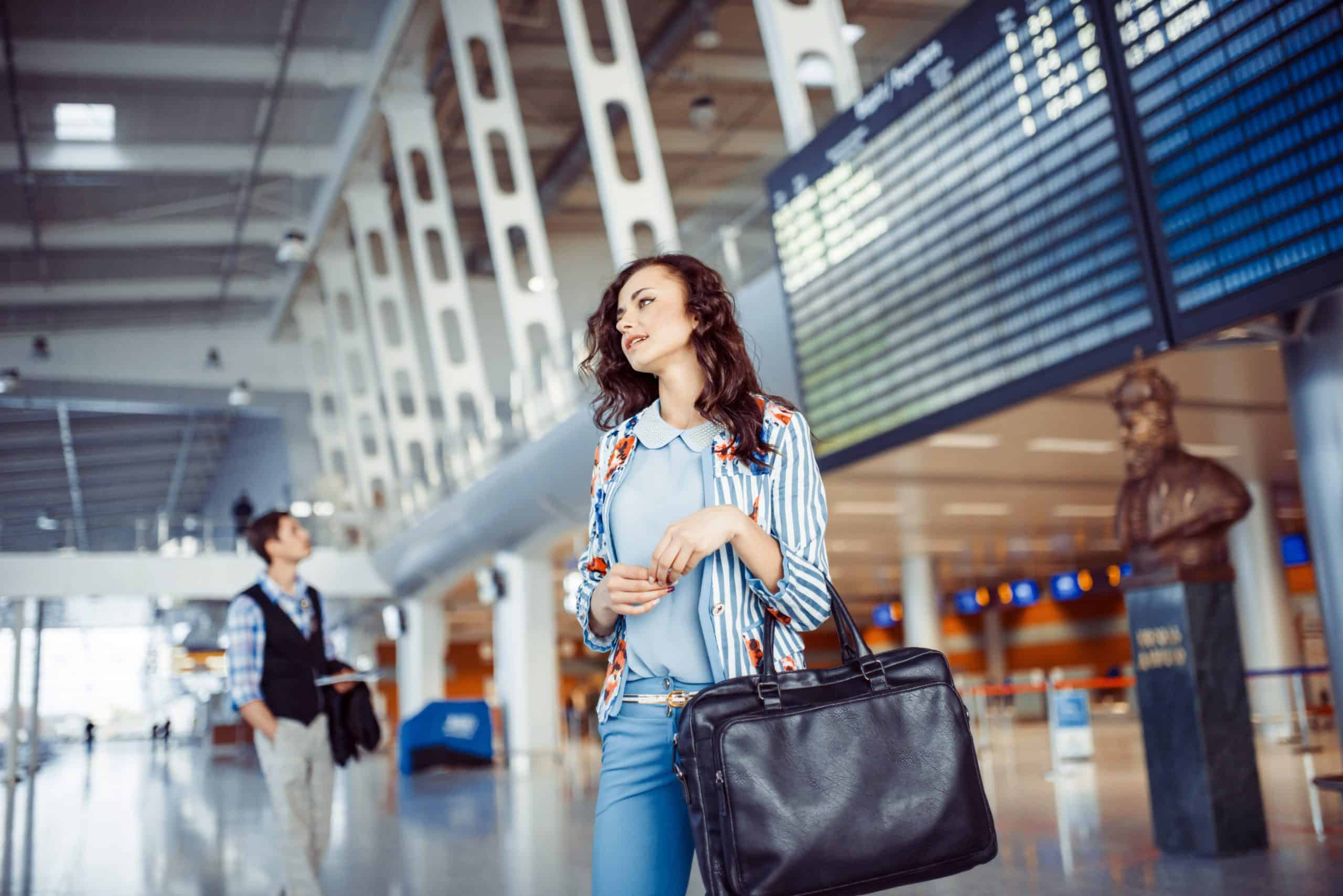 Passing on our passion for the airport world
Working in the airport world means being part of a city within a city. It is being at the crossroads of worlds and cultures, participating in the smooth running of this unique effervescence has become a passion that we want to share with our students.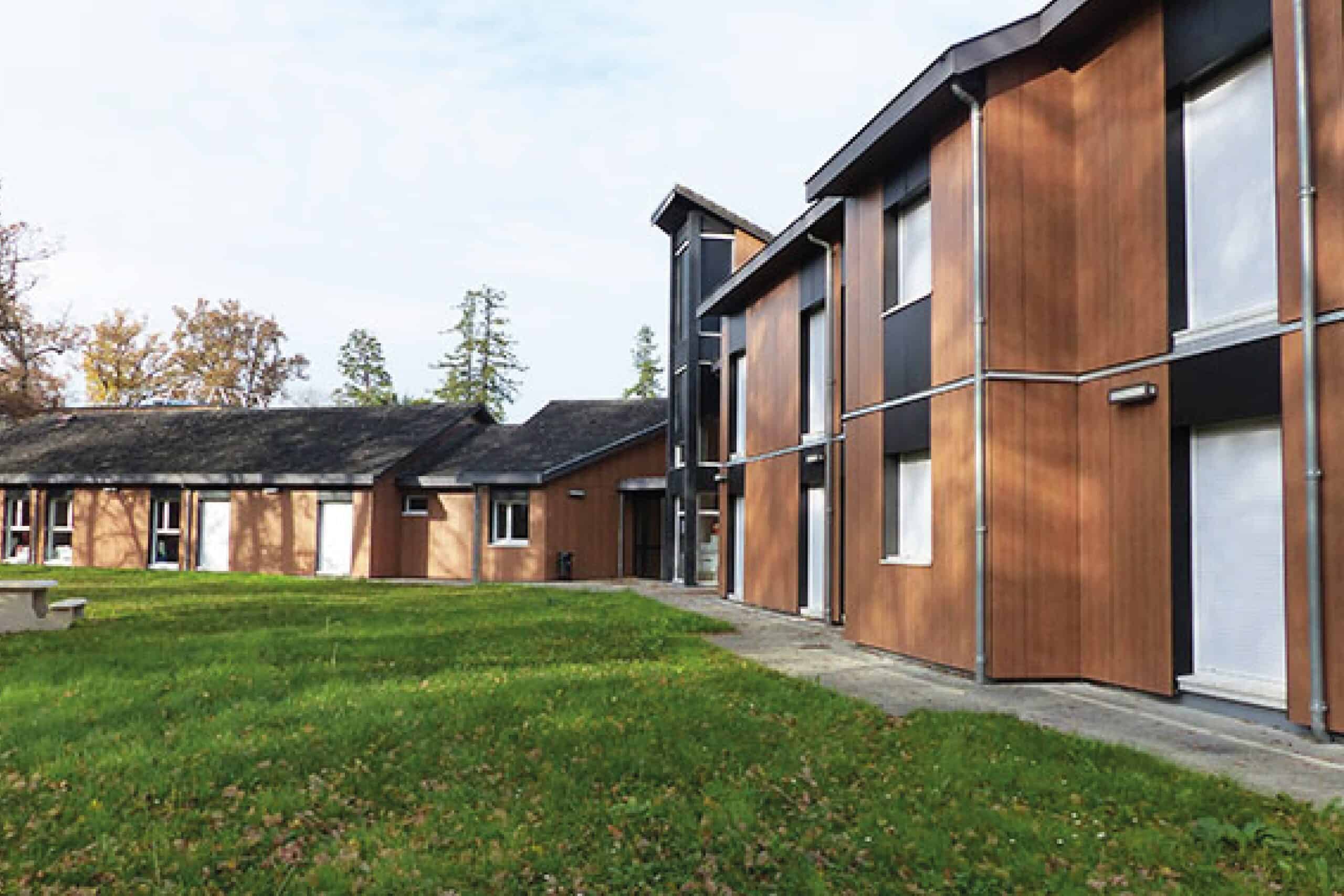 Opportunities for learners from far away.
On-site hotel rooms are available at your expense, so you don't have to travel far during your training.
OpsForm has a classroom in Latresne (33) on theAérocampus Aquitaine site.Several new centers are under consideration at the national and international levels.